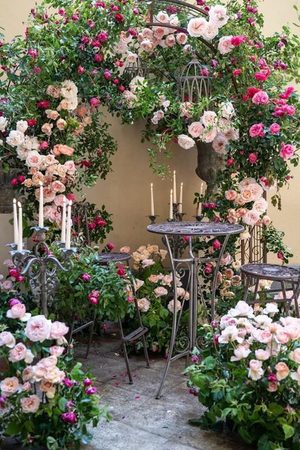 Atsushi Taniguchi, our floral designer,
gives you the floral art courses in our shop in Paris.
Discover the I'llony style and
share the joy of being with flowers.
***
Flower school I'llony Paris lesson week 2019
Schedule
July 9th - 13th
Aug 27th - 31th
Sep 10th - 14th
Oct 8th - 12th
Nov 12th - 16th
Dec 10th - 14th
5days all diplôme course :4000euro
You can also take each lesson.
Here is the schedule and price of each lessons.
The number in ( ) is the price in euro.
Tue:
10:00am - bouquet - round (250)
2:00pm - composition de plants (300)
4:00pm - composition "nageire" (400)
Wed:
1:00pm - bouquet - champetres (250)
3:00pm - composition - chandelier (500)
5:00pm - boxed flower (250)
Thu:
5:00am- flower buying at Rungis flower market (150)
10:00am - bouquet oblique (300)
2:00pm - composition - panier (300)
4:00pm - color combination theory (300)
Fri:
6:00am - flower arranging at 5star Hotel (150)
10:00am - photography theory (300)
2:00pm - bouquet de mariee (300)
4:00pm - bouquet - graphic (300)
Sat:
10:00am - window display (400)
2:00pm - composition - obelisque (500)
4:00pm - garden on the table (500)
For further information and the reservation of the course,